im so grateful to have such wonderful people in my life, whether they are at college, home, or scattered across the country. i couldnt ask for anything more.
WHEN MY MOM TRIES TO CALL ME DURING FINALS WEEK
howdoiputthisgently: I'M LIKE: AND THEN I'M LIKE:
It makes me so fucking sick to think that the only... →
mylifeismaddie: tinibellbeanie: This child, a child, because that was she was, at 15, went to my high school. In September, my high school witnessed the first suicide of an attending student in around a decade. Only just now are we hearing about the events that lead up to her death, which occurred 9 days after the assault.  She went to my high school. So did two out of her three attackers....
today i was asked how i do it all: studies, sleep, band, and a social life hands down the most flattering question ive ever been asked.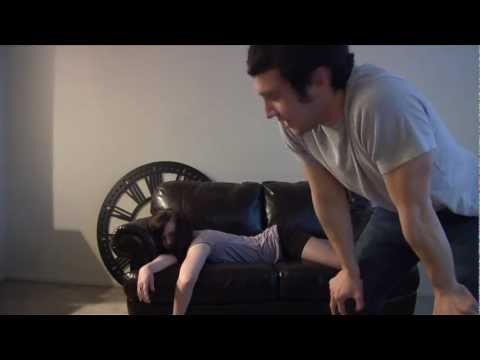 25 Things You Don't Have to Justify to Anyone →
vvalruses: i heard that these guys are gonna play football at a beyonce concert
A moment of silence for the girls with boyfriends, who actually have to shave their legs this winter.
I can't wait 'til the day that I finally get to...
"Mom, Dad, you don't have to work anymore. Relax. I can support you now. Thank you for everything that you've done for me."
hungarian: "dude i saw her personality from across the street & i was like daamn!!"
"A road less traveled is sometimes less traveled for a reason."
normal people vs ed sheeran
Normal people: I'm crying because I really miss you.
Ed: I don't get waves of missing you anymore; they're more like tsunami tides in my eyes
Normal people: Oh stop, you're making me blush!
Ed: Tell her that she turns my cheeks the colour of my hair
Normal people: We're spooning
Ed: We're resembling cutlery
Normal people: My life is falling apart
Ed: Her face seems slowly sinking, wasting, crumbling like pastries
Normal people: Will you marry me?
Ed: See, I could do without a tan on my left hand where my fourth finger meets my knuckle
when the professor sends out an email with all the extra credit she's received this semester, guess which people have the most? the three asian girls. lolololololololol  
People in the Bay Area
50 Degrees: ITS HELLA COLD.
75 Degrees: ITS HELLA HOT.
mapofhyc: Oh, the horror. I'm watching my classes fill up while waiting for my registration day. Better than any scary movie I've seen.
home is soon (:
#eastcoastweatherfirstworldproblems
"my winter jacket is too warm so i cant put it on"
My thoughts while at school.
I hate you I hate you I hate you I hate you I hate you I hate you Damn baby wassup I hate you I hate you I hate you I hate you I hate you
Four for you, Obama. You go Obama.
1 tag
it's the story of your life, new chapter...
Jay Lee on TV! →
3 tags
hooray for my first hurricane!
"It's a funny thing about coming home. Looks the same, smells the same, feels the..."
– F. Scott Fitzgerald, "The Curious Case of Benjamin Button"  (via stuzie)
#shitthatdoesnthappenincali
carochoi: "Frankenstorm" Predicted to Slam East Coast "An unusual nasty mix of a hurricane and a winter storm that forecasters are now calling "Frankenstorm" is likely to blast most of the East Coast next week, focusing the worst of its weather mayhem around New York City and New Jersey. Government forecasters on Thursday upped the odds of a major weather mess,...